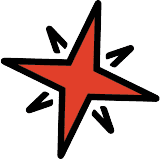 Come to the Northern Showroom flooring showroom for expert help and opinion in deciding which type of flooring will be the most appropriate in your particular case. We have over 40 years experience working with countless individuals and business clients, and we are more than happy to advise. Alternatively, if you already have a flooring type and style picked out, we can find it and show it to you in person.
Over 1000 Products On Display
Our flooring and carpet showroom boasts a selection of over 1000 different flooring types so whatever you are looking for, it is likely we have what you need in stock. Although we are based in Gateshead and Tyne and Wear, we have a great many repeat customers from all over the UK, including both individuals and businesses. Our aim is to be your one-stop-shop for flooring needs - once you buy from us once, you will see why many consider us the number one flooring company. We take a huge pride in our workmanship and commitment to the highest quality product. See some of our recent installations below.
Friendly Carpet Showroom Consultants
If the choice of over 1000 different products sounds daunting, you need not worry. Our friendly expert consultants will work with you every step of the way to ensure that you are getting the perfect flooring for your home or place of work. At Northern Floorcraft, our emphasis is on working with the customer to ensure we get every job right at the first time of asking, which we achieve with our well-trained team and ruthless attention to detail.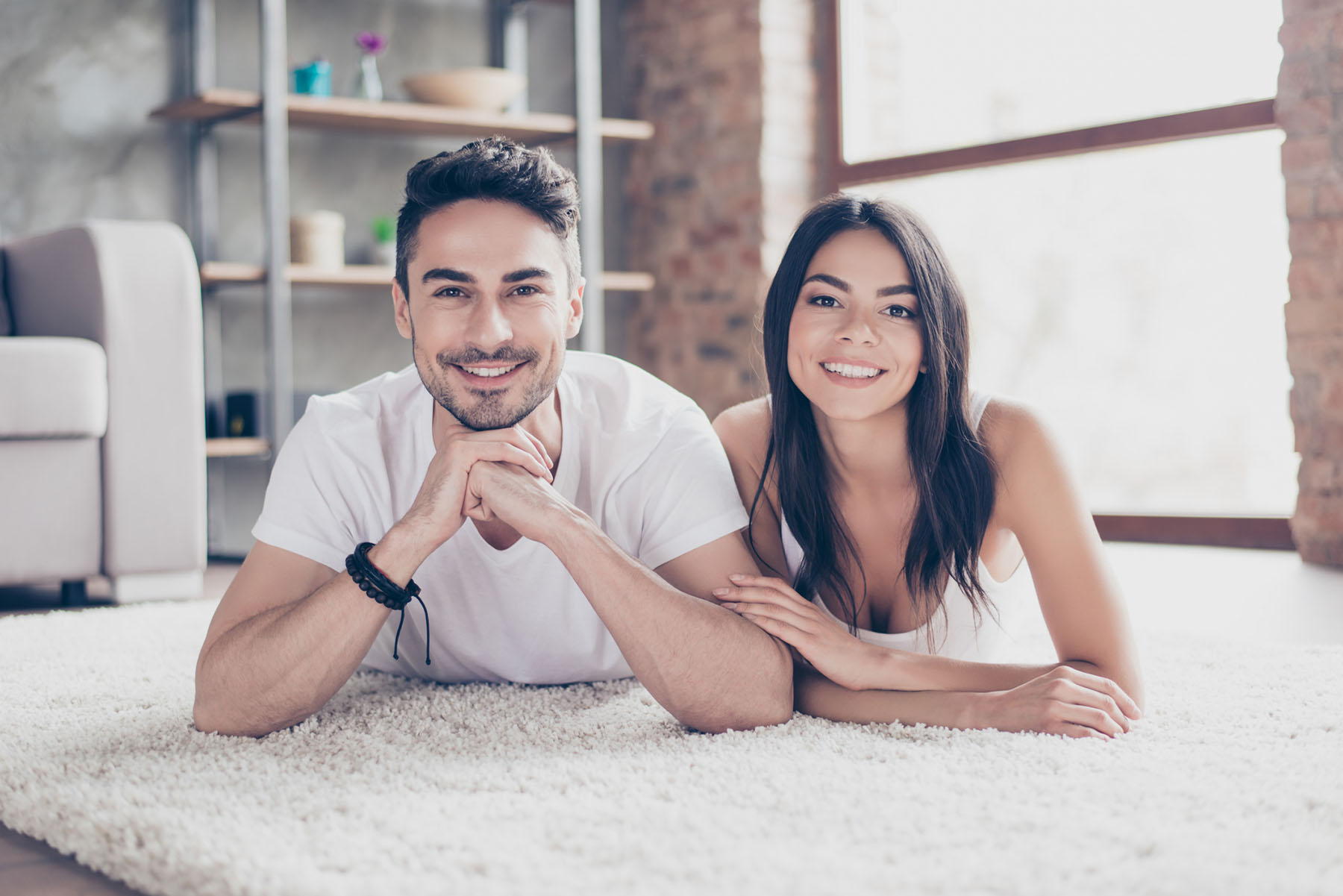 We Welcome Large projects
Northern Floorcraft offer bespoke consultations especially for larger projects too. If you want your business to benefit from a well-established company with a fantastic reputation in the industry, look no further! Our competitive and honest pricing structure will keep your costs as low as possible, as well as ensuring you don't receive any nasty surprise bills after the work is done. We are always completely up front about the costs of the flooring we offer.