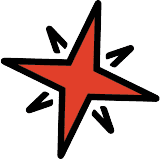 Gateshead's Flooring Specialists
At Northern Floorcraft, we offer specialised new flooring solutions to both individuals and businesses, and have been doing so since 1973. Our experience and expertise is rarely matched, and everyone in our friendly and helpful team are industry trained to a very high standard. We have carefully honed our reputation over the years and are now proud of our status as a nationally respected flooring provider and installer.
We boast one of the largest ranges of flooring in Gateshead and Tyne and Wear. Northern Floorcraft is your one-stop shop for vinyl flooring, luxury vinyl tiles, and linoleum flooring. No job is too difficult for our experts. If you aren't certain what you want, or what would be the 'best' type of flooring in your situation, our friendly team will be more than happy to share their expertise and help you decide! Alternatively, you can try out our helpful new flooring tool.
Top Quality, Best Pricing
Competitive pricing is a vital cornerstone of the Northern Floorcraft philosophy. We work with you to ensure you get the best possible flooring solution, tailored to your specific needs, at the lowest possible price. We also believe in the importance of transparent pricing - we are always completely up front and will never hide any costs from you, so you won't get any nasty surprises after the job is done.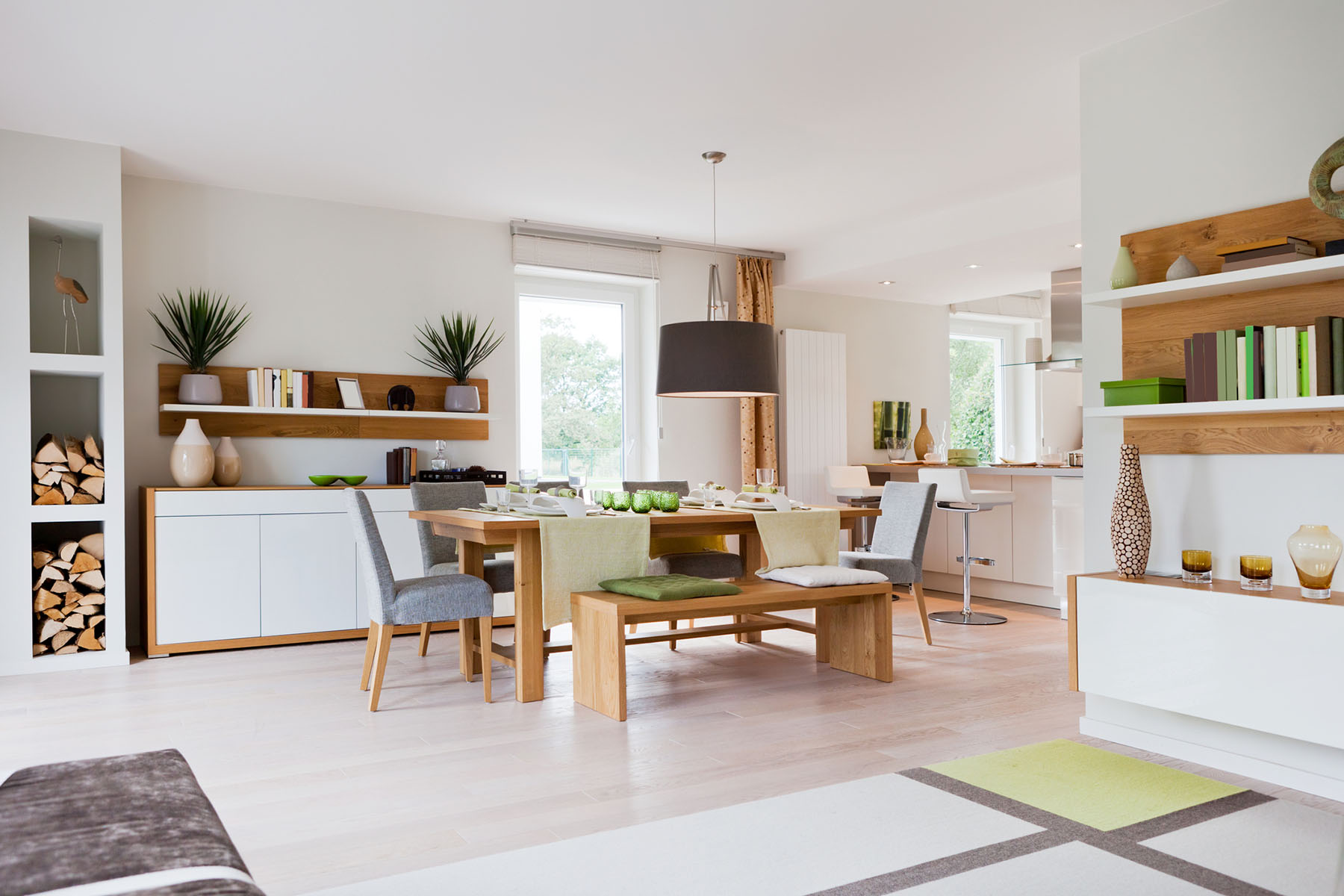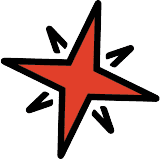 High Quality Vinyl Flooring In Gateshead
Vinyl flooring has been a firm household favourite for a long time now. Combining effortless minimalist charm with low cost and low hassle installation, getting luxury flooring in your home or place of business has never been more easy or affordable. Our LVT flooring comes in a number of finishes too, so you know you can can the perfect fit for the room we will be installing it in.
Diverse Range of LVT Flooring
At Northern Floorcraft we offer one of the largest ranges of vinyl flooring and luxury vinyl tiles (LVT flooring) in the UK. Our industry-trained associates are at your disposal, to help you to decide which type of flooring is the most suitable in your particular case. Each standard and luxury flooring type is also available in a range of finishes.
We stock a wide variety of brands of LVT flooring, as well as other types of vinyl flooring. See below for a list of our partner brands, all of whom are industry recognised for their high quality and durability.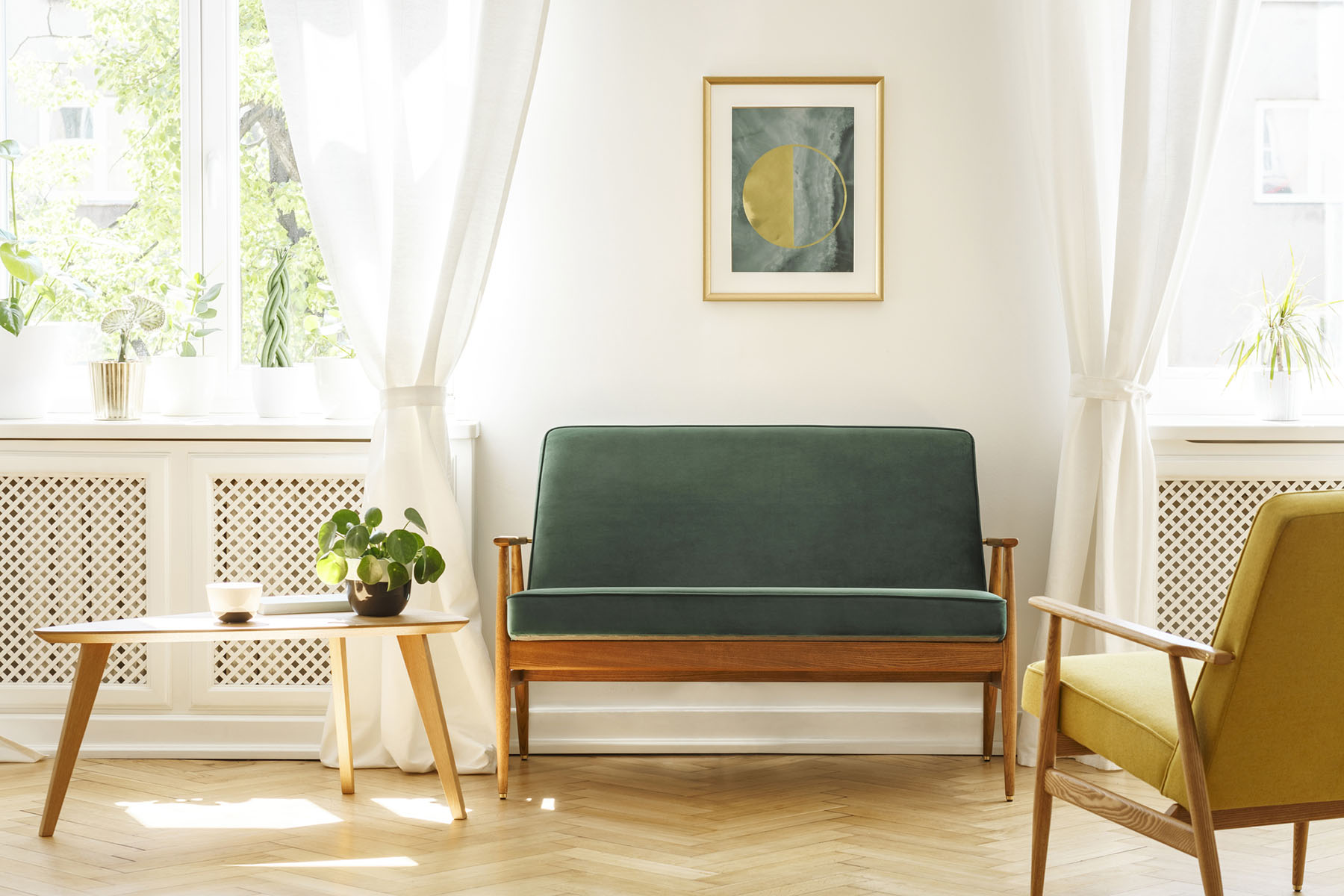 Vinyl flooring is known for its impressive versatility - it can be deployed to great effect throughout the home and in professional settings. It is commonly used to achieve a luxury flooring look, without the large cost that would usually be incurred by such a project. It is also highly durable and requires less heavy maintenance, which makes vinyl flooring superior to some other types of flooring.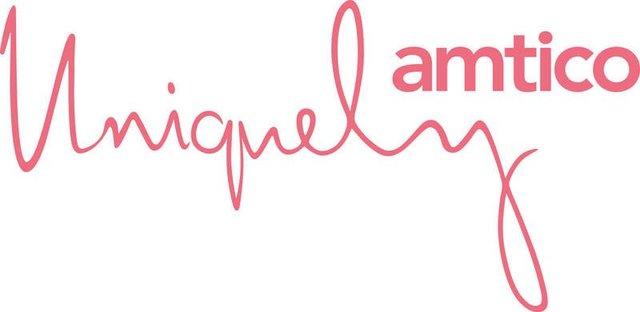 Northern Floorcraft are a well reputed brand in Gateshead, Tyne and Wear, and throughout the UK. We are proud to have many repeat customers, and believe this speaks volumes about the quality, affordability and efficiency of our service, as well as the exceptional workmanship and effort that goes into laying every floor.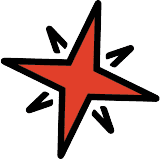 Durable Linoleum Flooring In Gateshead
Linoleum flooring is a highly popular choice for both individual and commercial floor projects, due to its versatility and range of styles. At Northern Floorcraft we offer a variety of linoleum flooring types and styles, and our experts will work with you to help you find the perfect one to suit your needs, before giving you a great deal on it and installing it too. Our emphasis is on providing a complete and professional service, getting it right first time.
Why Choose Lino Flooring?
Linoleum flooring comes with a great many benefits. In particular, they are often preferred by home and business owners as they are very easy to maintain; any spillages can be simply dealt with by a damp mop. Linoleum flooring is also considered to be highly eco-friendly - it is naturally biodegradable and can last for up to 40 years with the correct maintenance. Finally, it is extremely affordable and much cheaper than most alternative flooring.
Choose From A Range Of Styles
Based in Gateshead and Tyne and Wear, Northern Floorcraft keep a large range of colours and styles of linoleum flooring in stock at our showroom. Come to visit, and you will receive the five star Northern Floorcraft treatment - we will help you to decide between the varying styles based on the room you want to install the floor into, or simply help you find what you're looking for if you already know what you want.