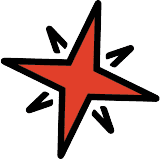 Gateshead's Authority on flooring Types
At Northern Floorcraft, we have been operating in Gateshead and Tyne and Wear since 1973, so we know what makes a good flooring solution. Part of this is being able to help our customers when they feel overwhelmed by the sheer choice of flooring types that exist. Our expert team can help you to make a fully informed decision, saving you money and ensuring that the flooring type you choose is completely appropriate for the room we install it in.
At Northern Floorcraft in Gateshead and Tyne and Wear, we realise that you may not quite know exactly what kind of flooring you would like until you see it in person. That is why our very large showroom contains over 1000 different types of flooring for you to see and sample. If the range is too large and overwhelming, we've got you covered; one of our friendly expert consultants will be happy to guide you through the choice.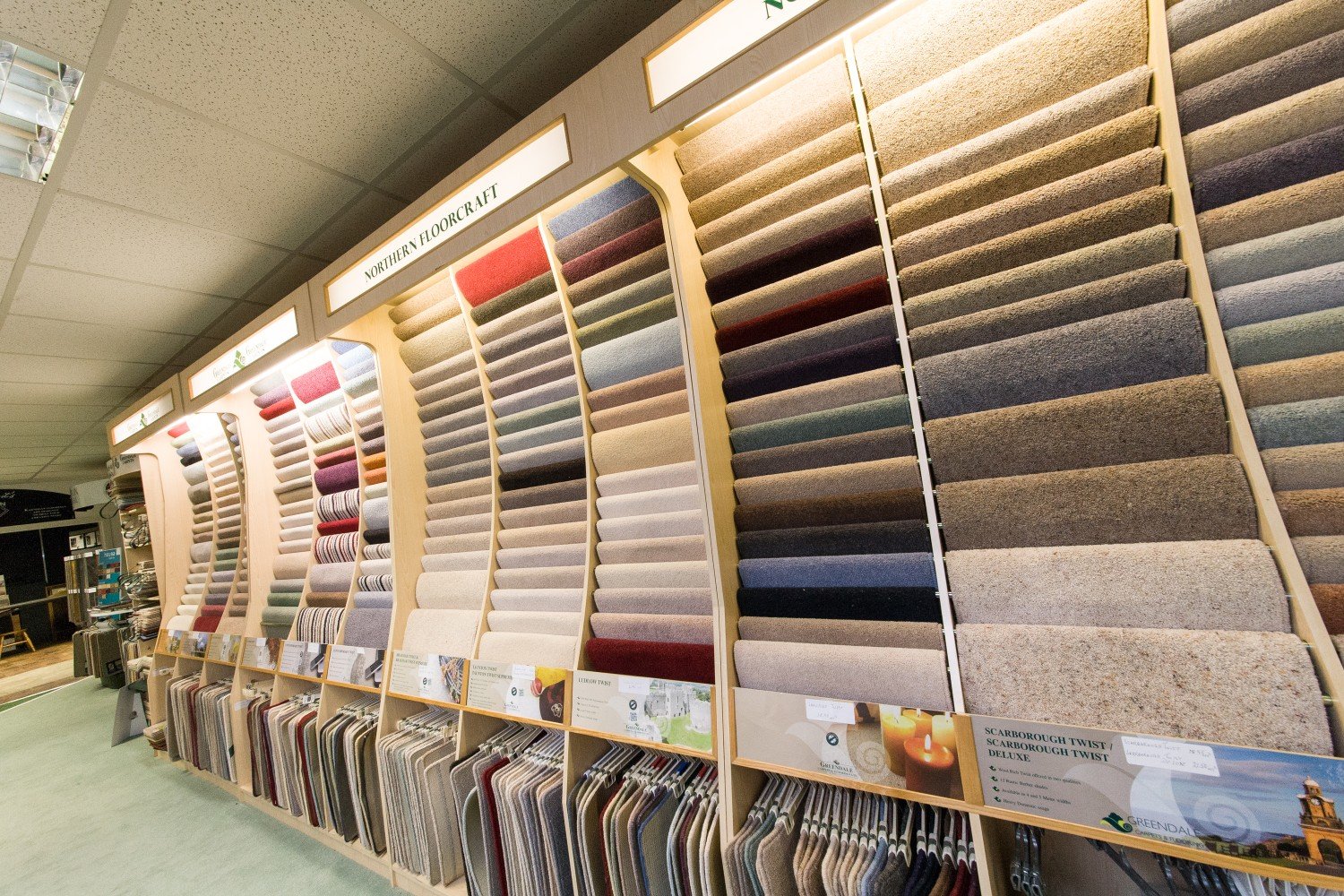 Pick The Perfect Flooring Type
If you are just at the enquiry stage right now and would prefer to get a general guide on which flooring type is best in which situation, we've got you covered. You can use the tool below to find out exactly which flooring we recommend for each room. If you like the suggestions, we invite you to get in touch with us so we can discuss your needs in more detail.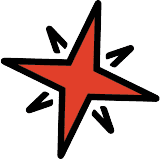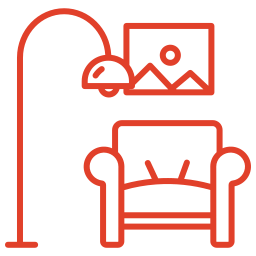 Living Rooms
Giving softness and a seamless finish, wall-to- wall carpet is the traditional choice for this area. For a hard floor option luxury vinyl tiles can create a stylish look and atmosphere to suit your individual mood.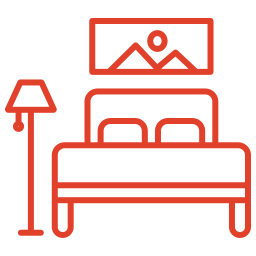 Bedrooms
Offering luxury and versatility, bedroom carpets come in a wide range of designs and colours. Deep-pile carpets boast warmth and comfort. Functional and robust, luxury vinyl tiles are an option to consider for a contemporary look. With a range of designs they can invigorate the feel required for any bedroom. The use of LVT's in bedrooms is also becoming more popular to create a modern, contemporary or even traditional look.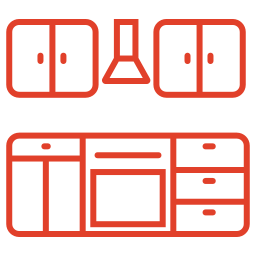 Kitchens
LVT's or vinyl floors are the popular choice for kitchens. Hardwearing and easily cleaned vinyl comes in sheet or tile format with a wide range of patterns and styles. You can keep it plain and simple or create your own design layout. We can offer help and advice on design suggestions.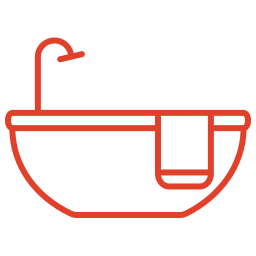 Bathrooms
For moisture-prone rooms, hygienic and water-resistant cushioned vinyl is softer and warmer under foot. Luxury vinyl tiles are hardwearing and come in a variety of styles and finishes. Keep your design plain or decorative, the choice is endless.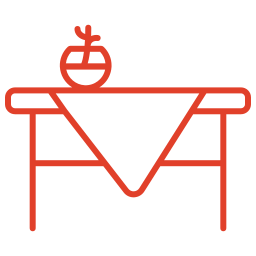 Hallways
Carpets provide added comfort underfoot and will reduce the noise on stairs. Ideal if you have children or pets. In hallways carpet can give you a traditional or modern feel and there is even the choice of "runners". Luxury vinyl tiles are durable and simplistic designs can be easily maintained.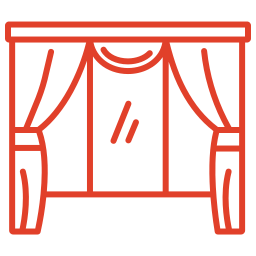 Conservatories
Carpet will give a warm and cosy feel even throughout the winter months. Luxury vinyl tiles are easily cleaned and can be installed over under-floor heating. Once again the choice of design is endless and can create the mood you are looking for.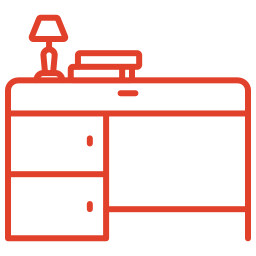 Other Rooms
Attic/Playrooms are traditionally done in carpet or vinyl. An alternative option to carpet or vinyl is artificial grass. It can be fitted inside or outside, is suitable for children and pets and is low maintenance. Why not make your special space different? Come to our Showroom and see the choices.
Northern Floorcraft has been in business since 1973, and this has afforded us indispensable experience and expertise in the industry of flooring installation. Our industry trained team comprises fantastic carpet fitters and lino fitters, all of whom work to an extraordinarily high level of service, with relentless attention to detail and high quality workmanship evidenced in every installation.